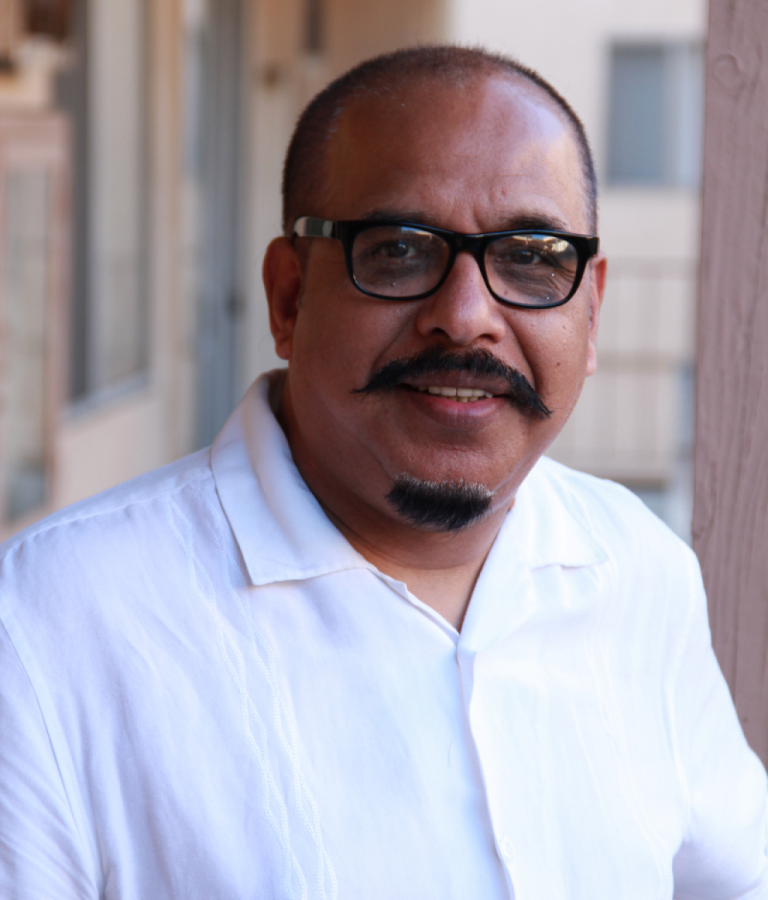 Albert Einstein said, "You cannot solve the problem with the same mind that created it" It is my belief that he was pointing us towards the "Quantum Mind".

If you have been in the personal growth or transformation game long enough, you already know that; at a certain threshold we all realize that, what got you here will not take you to the next level. There is a source beyond the mind that is much more powerful than the mind itself & with proper understanding & training you can harness its power to create the life that you desire". Rajah teaches you how to tap into that source.

He is a urban yogi, a conscious business coach & an entrepreneur. He helps Life Coaches, Energy Healers, Yoga Teachers & Conscious Entrepreneurs to transform their energy projection so they can DIAL-IN, the high paying clients & make massive impact in the world, no matter whether they are a newbie or a successful coach who wants to scale their business to the next level.

He promotes the fusion of Ancient Wisdom & Quantum Science. He is the author of the book "the urban yogi's maya, the quantum illusion of life".He is also the developer of a web based coaching portal with the world's first Digital chakra imaging system.